To create a new inspection, click on inspections in the side navigation bar. On this page, click on new inspections. In the new inspection form, fill in the following content:
Inspection Name: give some descriptive name for the inspection. This could be the name of the line that the material is measured on, the name of a work order, or simply just the name of the material being measured
Description (optional): include more information about the inspection
Analysis: the specific measurement being made (e.g. Solder Paste Fitness for Use or Conformal Coating Fitness for Use)
Material: the specific material being measured
Probe: the probe being used to make the measurement
Optional Inspection Info: whether the Vision MARK-1 should request the material lot id and date code
Control Limits (optional): the control limits that determine whether the measurement is red, yellow, or green
Note: the inspection analysis, material, and probe cannot be changed after configuring an inspection as changing any of these would make past data not comparable to future data.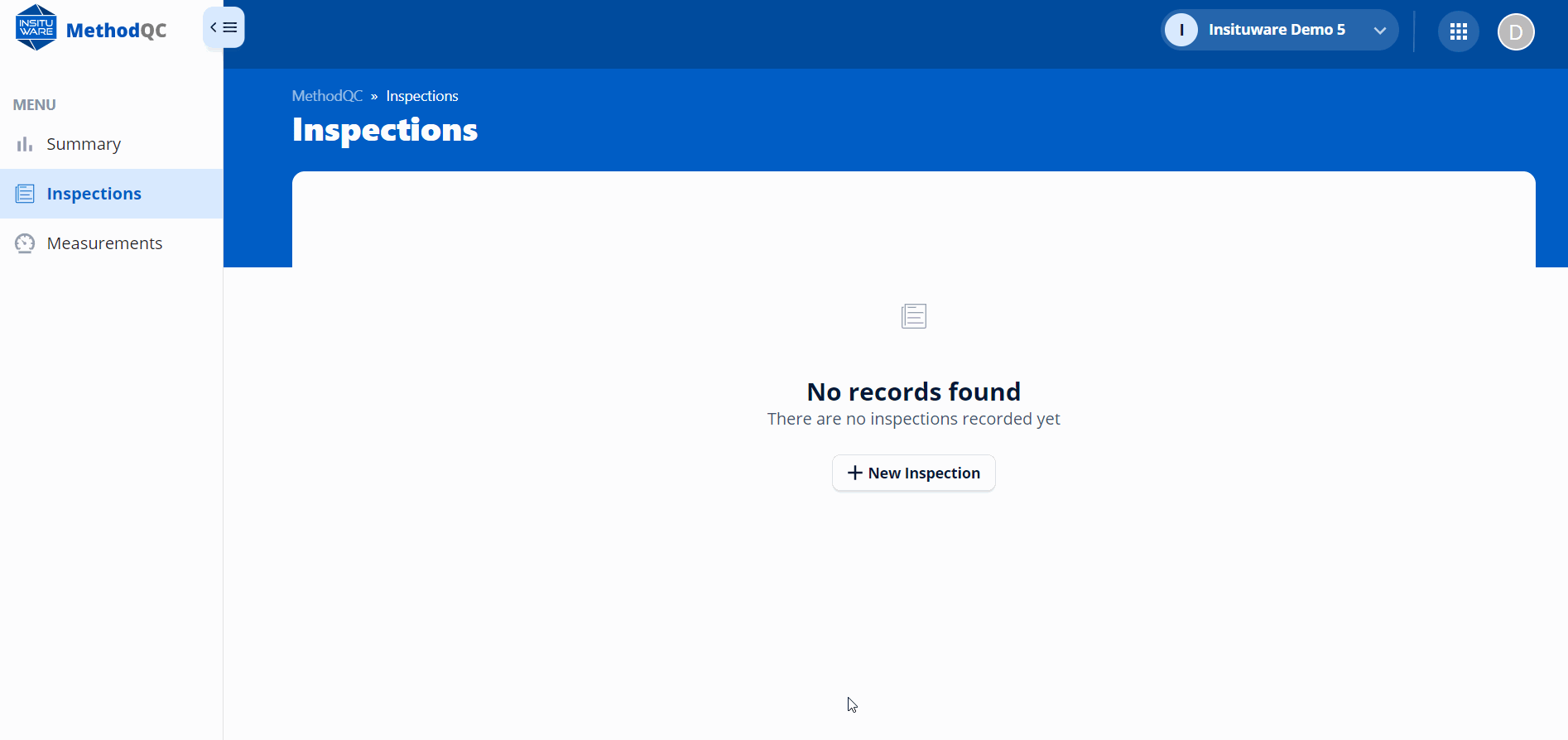 For more information on inspections, view our article on the subject.